Another successful session - this time at Saltash!
Carrick Masters Swimming Club - 22 May 2021
As well as training in Truro, we also have pool time in Saltash on Friday evenings. Last night was the first session since lockdown, with Carrick Masters coach Bernie expertly reintroducing masters swimmers to the water.

If you're interesting in joining the club and would like to swim at Saltash with us, please contact our Membership Officers Alison and Fran at [email protected]tlook.com.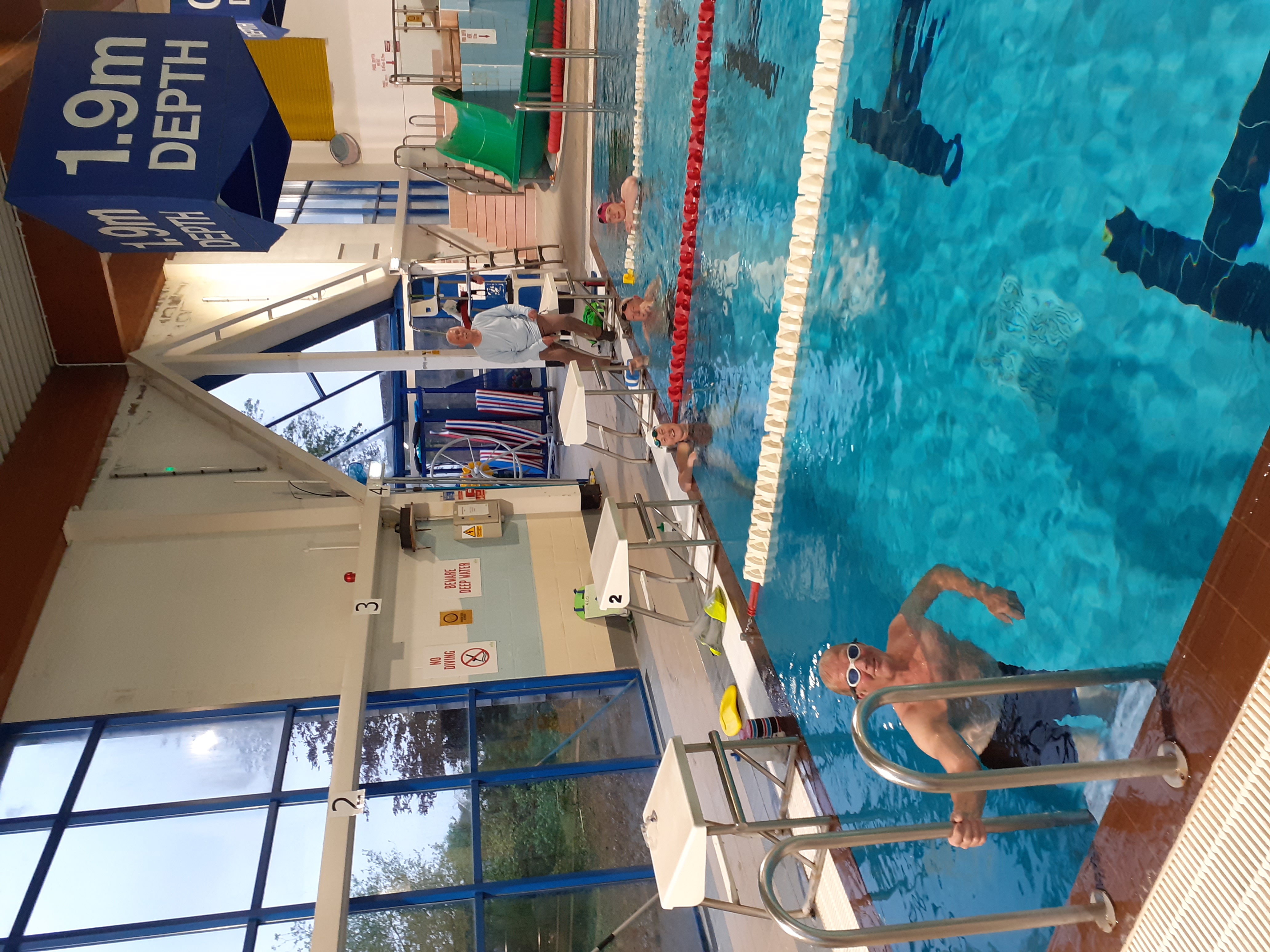 Follow us on
Are you on the lookout for an all-in-one membership system?
SportMembers makes life easier for everyone in the club, by giving you:
Easy email and chat communication across teams and departments
Keep all member data on a single platform, which can also be accessed via our mobile app
Get an overview of attendance statistics, membership history and membership payments
Charge membership subscriptions automatically, and be free of long lists of missing payments
Create club