MTB XC Winter Series is coming
Guernsey Velo Club LBG - 21 Sep 2021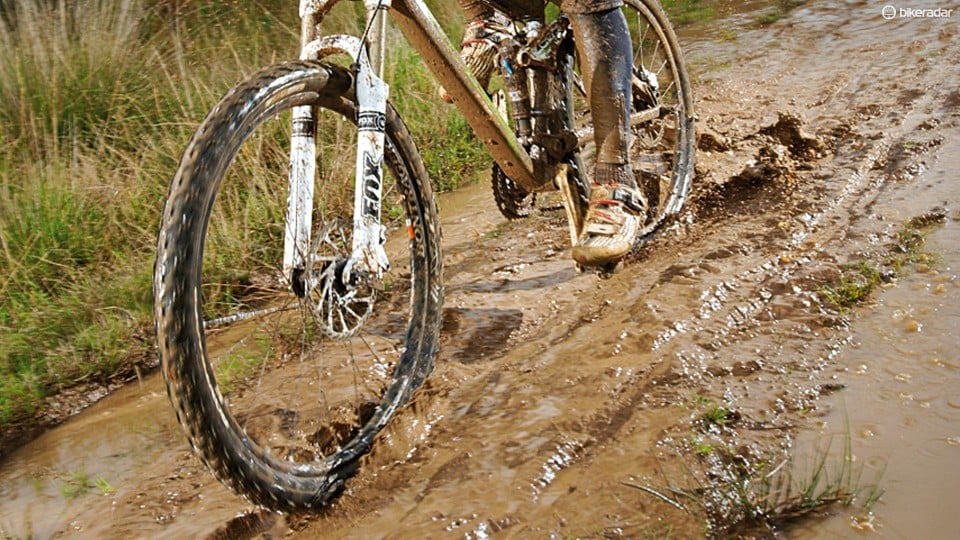 The 2021/2022 MTB XC Winter Series is coming.
The first race in the MTB XC Winter Series will take place on the 10th October at Le Guet. 
Usual race format of a Kids race at 9am (24 inch wheels and up) on a shorter less technical course. Under 14's and Adults will then have 2 separate races starting from 9.30am 
Race 2 - Under 14/Novice/Sport 35 minutes + 1 lap
Race 3 - Expert/Advanced/Veterans/U16 60 minutes + 1 lap
Sign on from 8.30am at the Guet Car Park
The rest of the series will be on the following dates with locations to be confirmed
24th October 
7th November 
28th November 
9th January 
30th January 
13th February 
6th March 
Championship points will be awarded for all races however only the best 6 results will count. 
Follow us on
Are you on the lookout for an all-in-one membership system?
SportMembers makes life easier for everyone in the club, by giving you:
Easy email and chat communication across teams and departments
Keep all member data on a single platform, which can also be accessed via our mobile app
Get an overview of attendance statistics, membership history and membership payments
Charge membership subscriptions automatically, and be free of long lists of missing payments
Create club