National Masters Inter County Event
Carrick Masters Swimming Club - 17 Aug 2021
If you would like the opportunity to swim for Cornwall Andy represent the county. The National Inter County competition is to be held on Sunday November 14th 2021 at Millfield school pool (Keen's Elm Lane, street BA16 0ST) .
If you would like to be considered for the Cornwall team please return a copy of the form to Cathy Ralph:
The different regions in England hold their own galas on the same day, and in 2019 Cornwall came 18th out of 27 nationwide.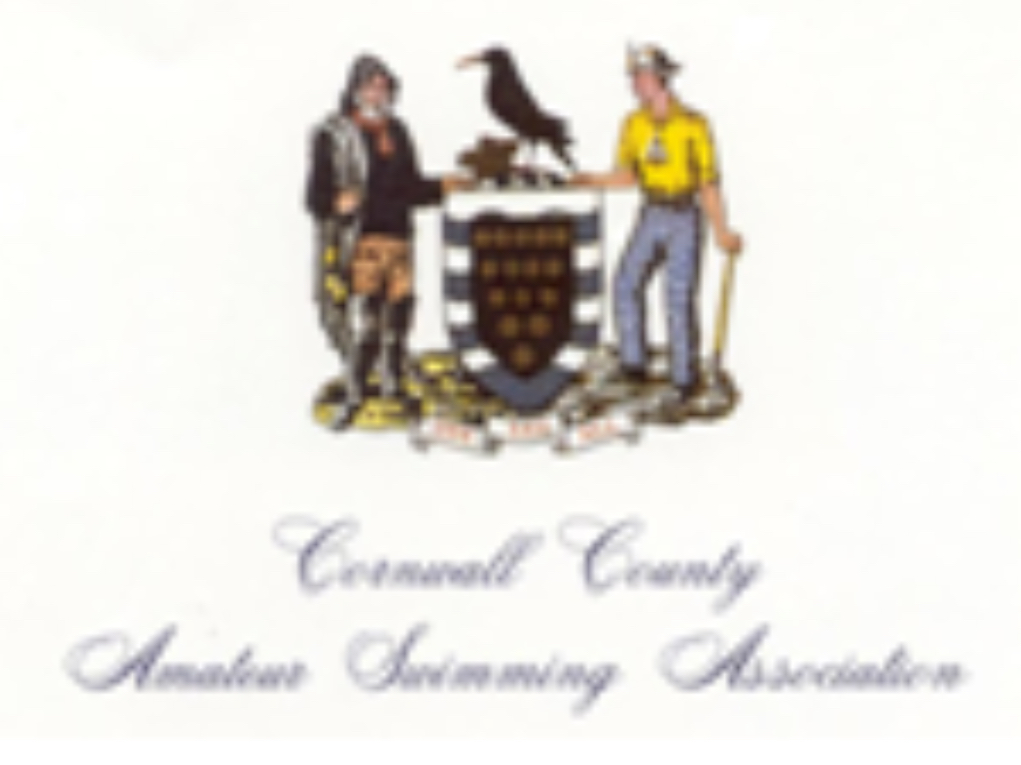 Follow us on
Are you on the lookout for an all-in-one membership system?
SportMembers makes life easier for everyone in the club, by giving you:
Easy email and chat communication across teams and departments
Keep all member data on a single platform, which can also be accessed via our mobile app
Get an overview of attendance statistics, membership history and membership payments
Charge membership subscriptions automatically, and be free of long lists of missing payments
Create club