OW Training Starts at Gylly Beach
Carrick Masters Swimming Club - 12 Sep 2021
Yesterday saw the start of our new 5 week open water training course, with Rob coaching ashore and Cathy providing support afloat in a kayak. The weather was fantastic and all 7 participants swam successfully for an hour across the buoys and back to the beach with a sprint finish.
The training is tailored to individual needs with Cathy assisting with time-keeping afloat, so the distance can be adjusted to suit the swimmer.
Thank you Rob and Cathy for the great session!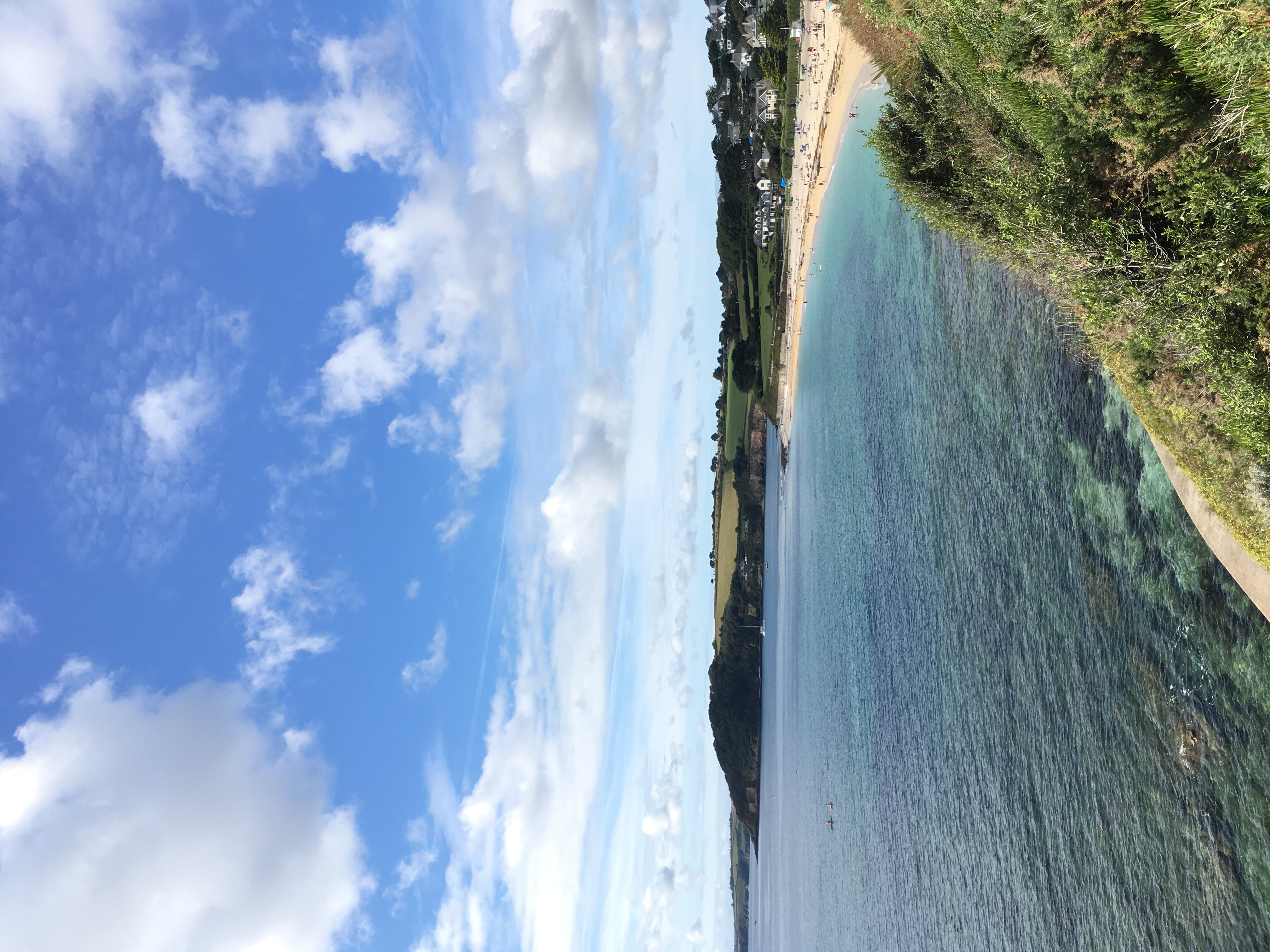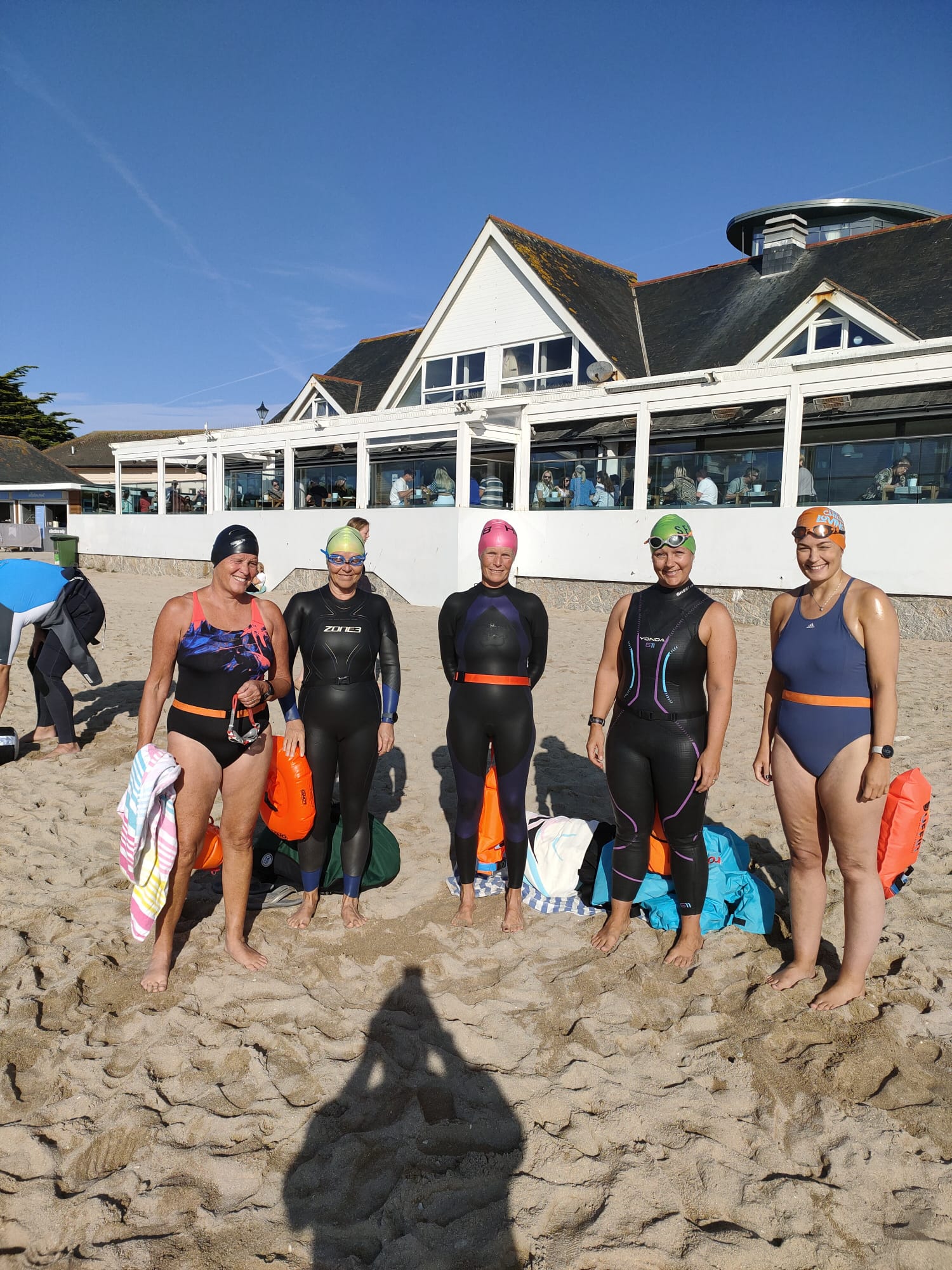 Follow us on
Are you on the lookout for an all-in-one membership system?
SportMembers makes life easier for everyone in the club, by giving you:
Easy email and chat communication across teams and departments
Keep all member data on a single platform, which can also be accessed via our mobile app
Get an overview of attendance statistics, membership history and membership payments
Charge membership subscriptions automatically, and be free of long lists of missing payments
Create club