Splash Night Results 2021
Carrick Masters Swimming Club - 1 Sep 2021
We hope you all enjoyed the event and thank you for coming! As always any feedback is greatly appreciated so we can run another great event next year.
You can see your results here.
We will look at creating an archive of results on the website, so you can compare your times in the future and gauge your improvement.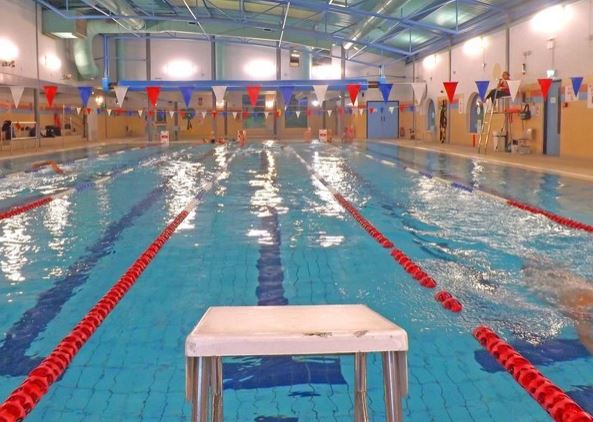 Follow us on
Are you on the lookout for an all-in-one membership system?
SportMembers makes life easier for everyone in the club, by giving you:
Easy email and chat communication across teams and departments
Keep all member data on a single platform, which can also be accessed via our mobile app
Get an overview of attendance statistics, membership history and membership payments
Charge membership subscriptions automatically, and be free of long lists of missing payments
Create club