The Lions return to Dixons Academy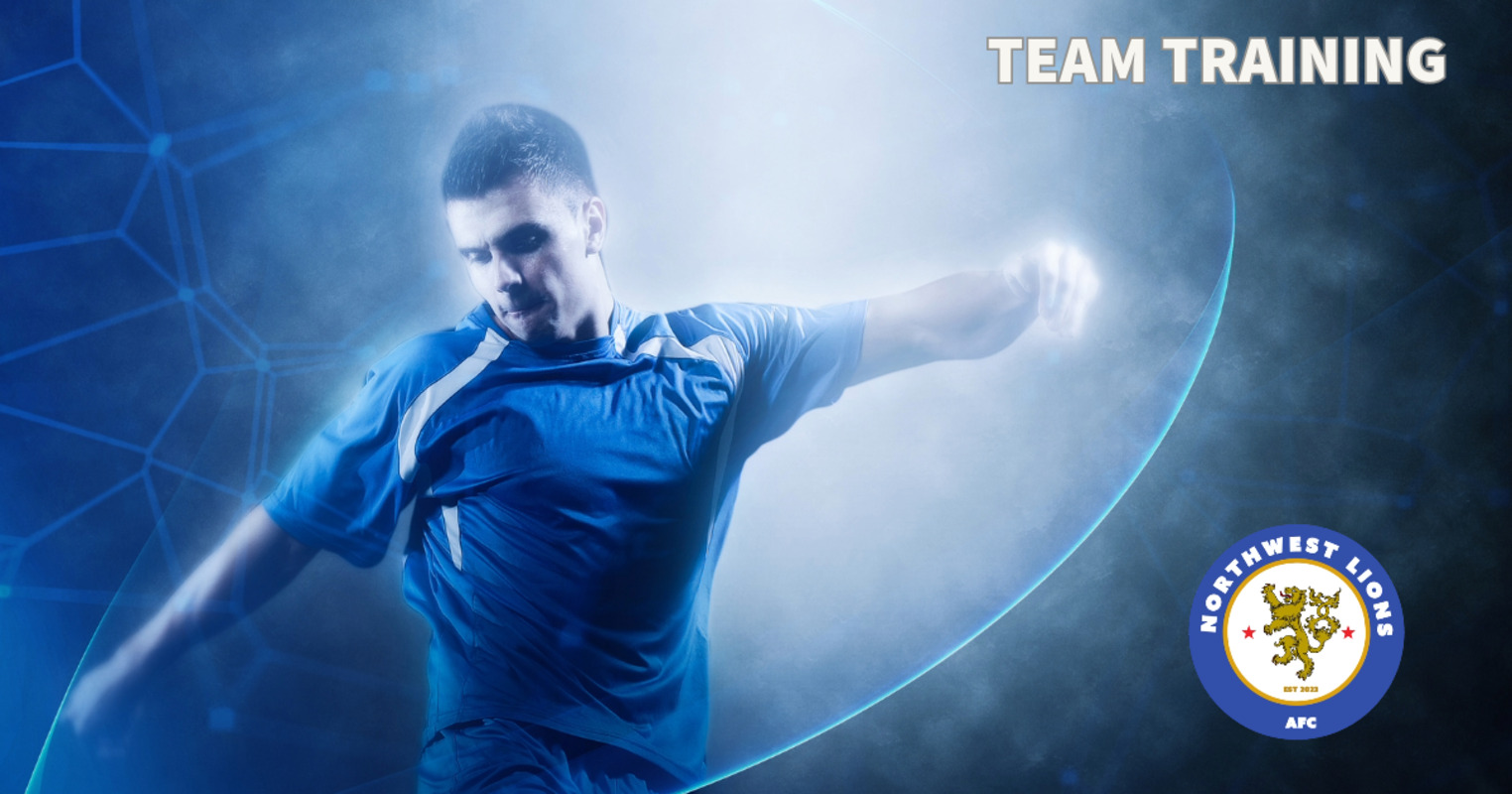 Team Update 

Northwest Lions are pleased to announced we have secured Dixons Academy in Broadgreen, Liverpool for the rest of 2023.
We return to the secure venue on Tuesday evening for 2 hour sessions, which will be split between all teams. 
Starting in November 8pm till 9pm the 3G pitch will be split into 2 halves and Molly and Joe will continue to coach the NW Lions 3/4 (League 1 and 2  teams). 
On the the other half the NW Lions 2 (Champ and Prem) teams will continue to be trained by Steve with assistance. 
Things change a little in December as we also have the Sports hall booked 7pm-8pm. This will be used for Futsal sessions and technical training and used alternatively each week by NW Lions 2,3 and 4.  The extra half pitch 8pm-9pm can be used for extra football for the players who have previously attended the Futsal session. Keep an eye on the Sport Member Calendar for your times and areas to meet the coaches. 
See below the current dates and areas booked for November and December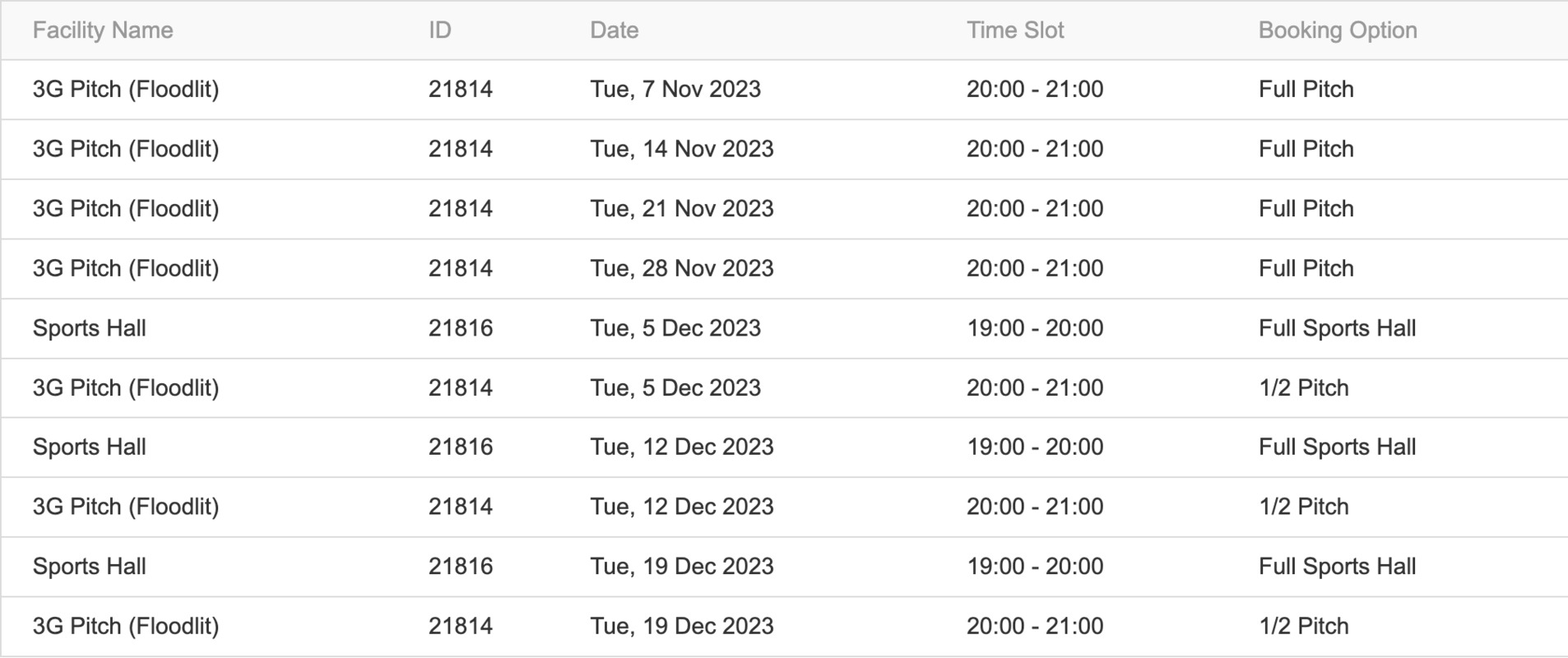 Please can all players click if they are attending or not attending sessions so our coaches know how many to plan the session for on the day.
Weekly Day Sessions
Starting in November, the lions will be looking to run a FREE Day Centre session in Liverpool. This is to create more opportunities to get fit, play together and attract more players from the local community into our teams. As well as develop new day centre, womens and walking football teams. 
Keep posted for when our 1st session is to take place and if you are available come join in the fun. 
Note from Chairman
Well done to all the existing and new players who have worked hard the last few months getting ready for the season.  Keep up the great work and continue to inspire with a positive attitude. Although the league not starting on time was out of our hands , we will ensure that all opportunities are there for you to be ready to hit the season fresh, fit and ready to compete for the leagues. 
I have every faith that this years all teams are coming together strong and able to get the job done. 
Keep roaring
Stevie Woodrow
Chairman 
Northwest Lions Football Club