Motoric training
Description of the exercise: 3 small jumps forward + jump with 1/1 turning, repeat. (exercise video A0270 Foot & Leg sportsbasics.com)
Intention of the exercise: This exercise enhances the strength of your joints in the legs, and it gives you better control of your body. Remember to turn to both sides. This exercise helps you rotate to both sides in all sports.
Enhanced strength and body control can help you stay on your feet and avoid injury. As always, this exercise should be done carefully and with good balance. Start gently and gradually increase the difficulty.
Regardless of what you are training for, control of your body and movements is always important. An exercise easy to do at home!
How to do the exercise: 3 small jumps forward + jump with 1/1 turning, repeat. Try to turn to both sides. The exercise can also be done backwards, to maintain a better balance.
Continuity is a keyword in training and in the physical training.Easy to do at home
Recommended repetitions and set: 10 - 15 m.
Popular exercises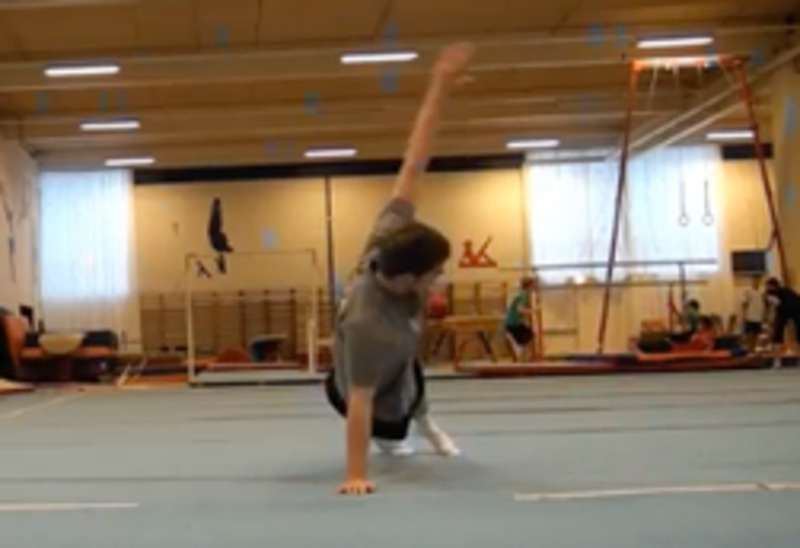 Arm workout
This exercise strengthens muscles in your arms and chest. It also strengthens muscles used in rotation and tur…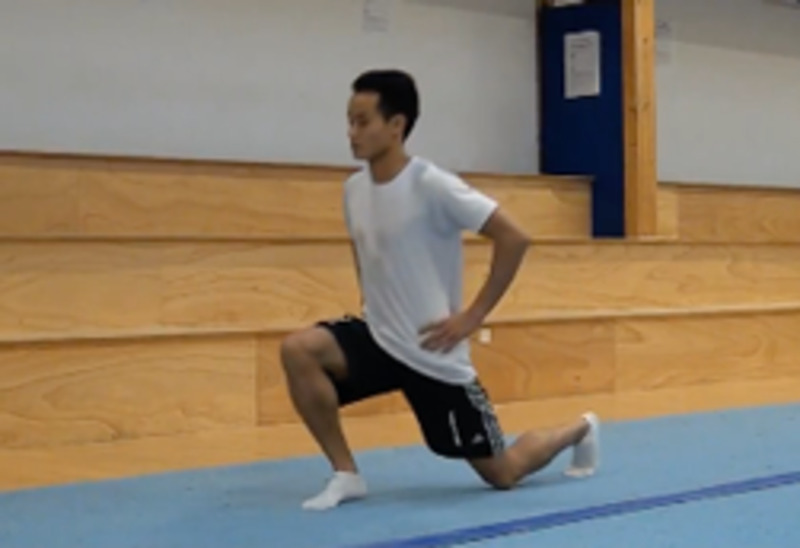 Leg workout
This exercise enhances the strength in your legs.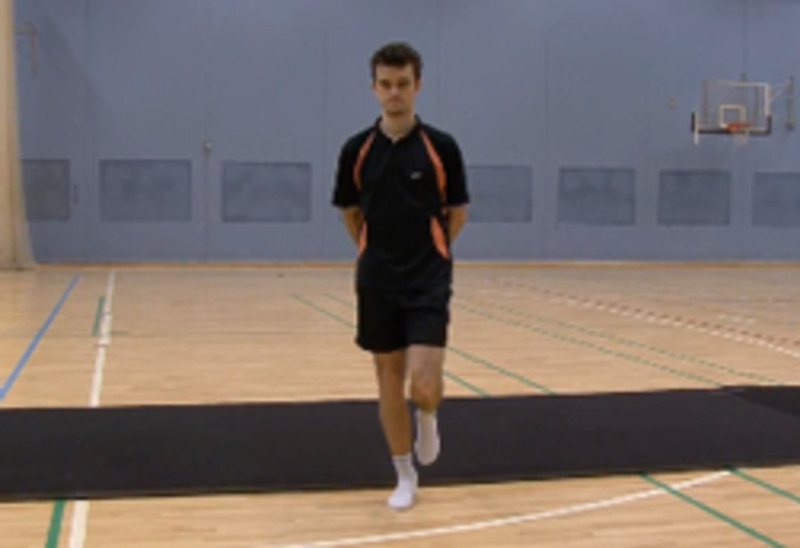 Ankle workout
This exercise strengthens the muscles in your foot to give a better balance. It will strengthen ligaments and …