2023/2024 Season Fees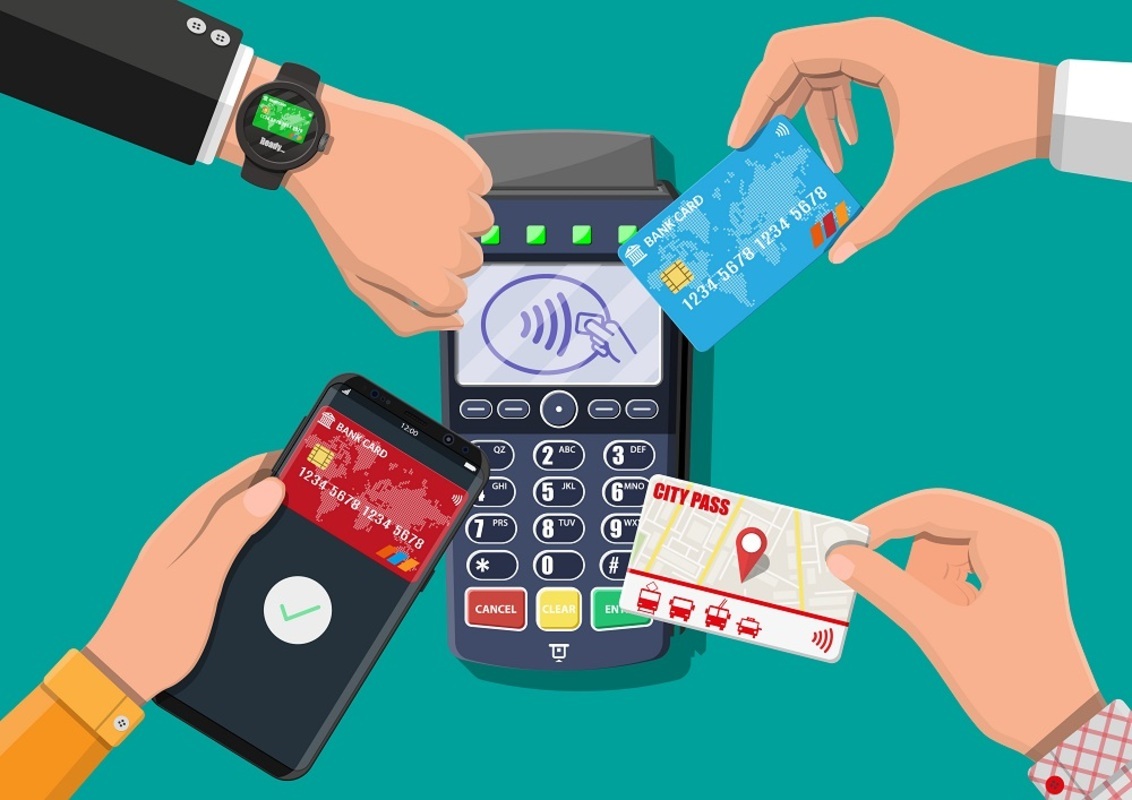 Following  the AGM, the fees for the new season we set.
Each member will need to pay £20 in September to become a member of the club - this will be collected by Direct Debit via SportMember
All male members of the club will be charged £15 per month (over 12 months), this will cover all club nights subs throughout the season.  This will also be collected via Direct Debit with SportMember
We agreed to waive the £15 for female members as we need to encourage them to remain members of the club.  They will still be expected to pay the £5 per week when they attend a club night.
For anyone still in full time education, the above fees will be 50%
A reminder will be sent out before the above starts in September along with a link from SportMember to be able to set up your Direct Debit details.