Tour of Cambridgeshire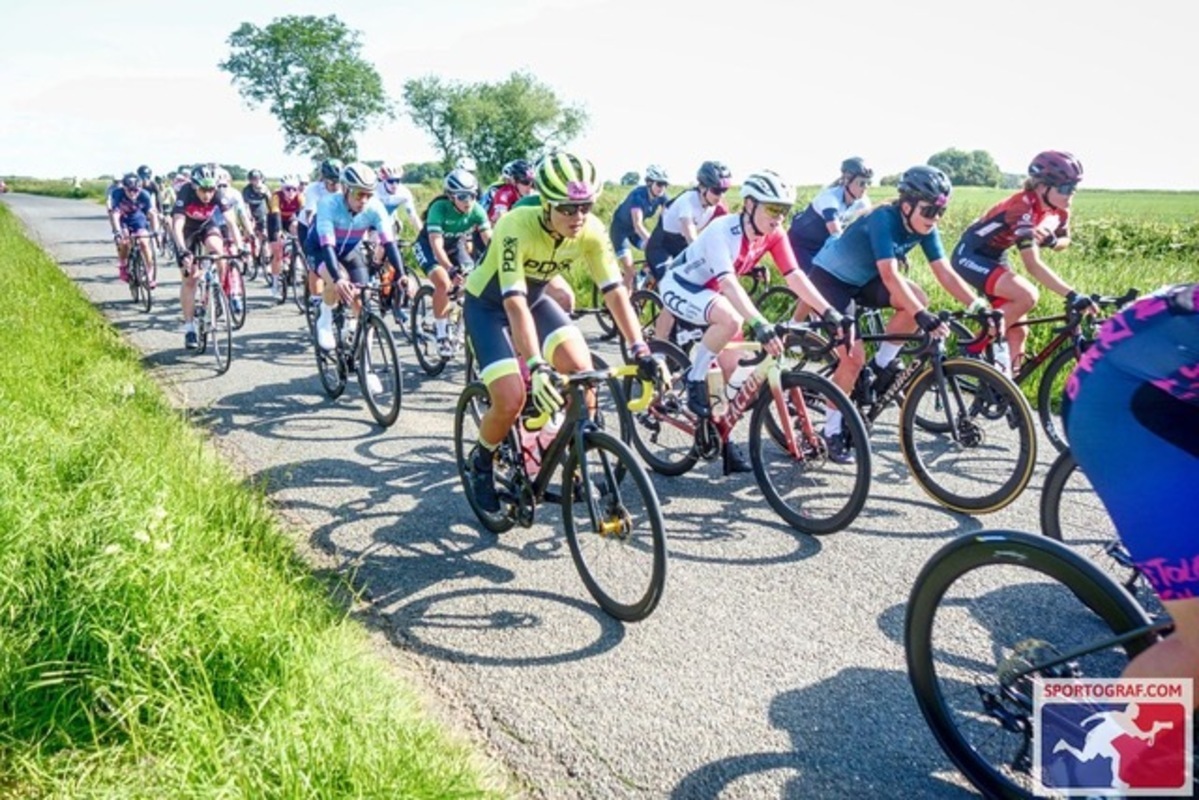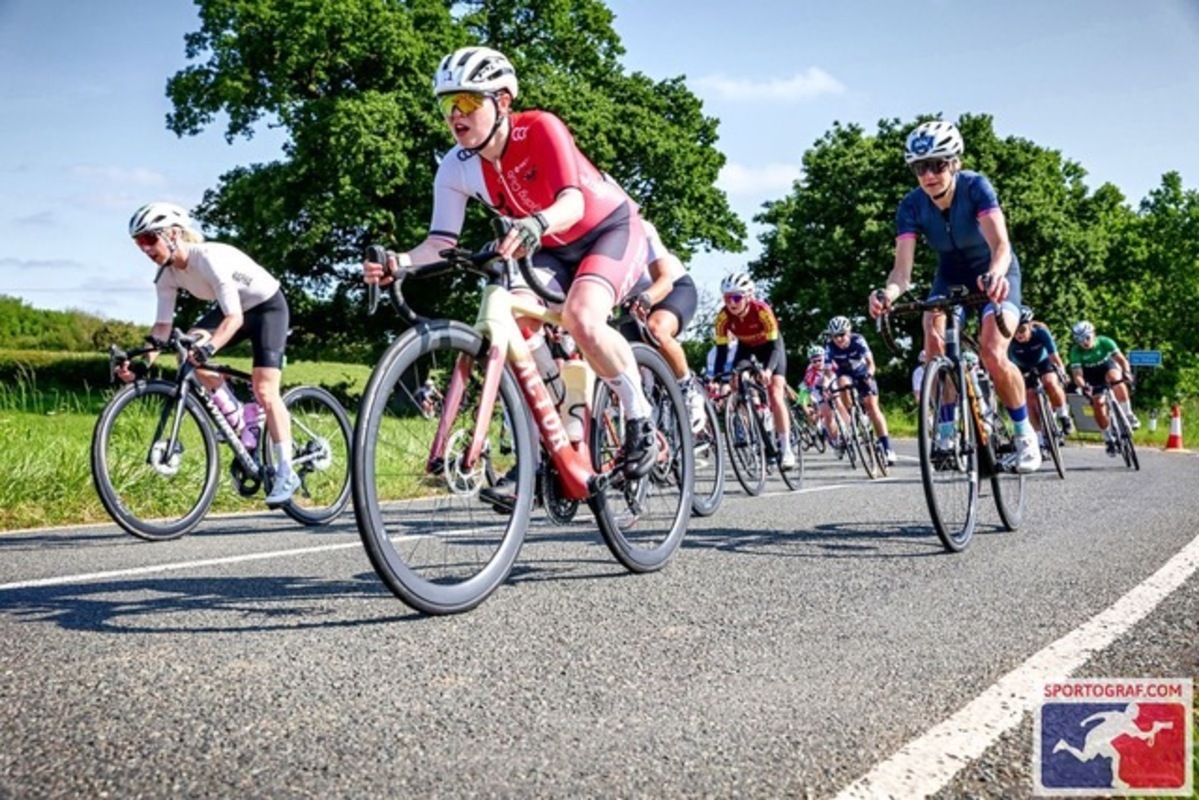 Race Report from Chloe Watson Hill
I've also just returned from the women's road race at the Tour of Cambridgeshire, which was held on 4 June. It's not an event I had done before, but I heard good things and was keen to return to a peloton of women (not something I can really experience on-island).

Although it was a UCI road race and qualification was by age category, the organisers took the unusual decision to combine several age groups so I started with the 19-49 year olds. It was a quality field with a lot of the domestic teams represented, as well as independent riders. 

It was a relatively flat course with just 600m or so of climbing over 106km. I held my own with the front group for around 50km before the tight bends and dreadful potholes split the group up and I eased off before jumping on board with the over 55 men's group which was barrelling along behind me. There was a few hairy moments as I dodged fallen riders and massive craters in the tarmac, as well as a big pile up around 6km from the finish - I didn't look back!

I was nursing some cramp in the final kilometres and rolled over the line taking 16th in my age group with an average speed of 36km/hr over 2 hours 57 minutes. Not bad considering I've had a few set backs in recent weeks, including conjunctivitis and suspected rib fractures!