Woking Cougars online shop live with new kit for 2023-2025!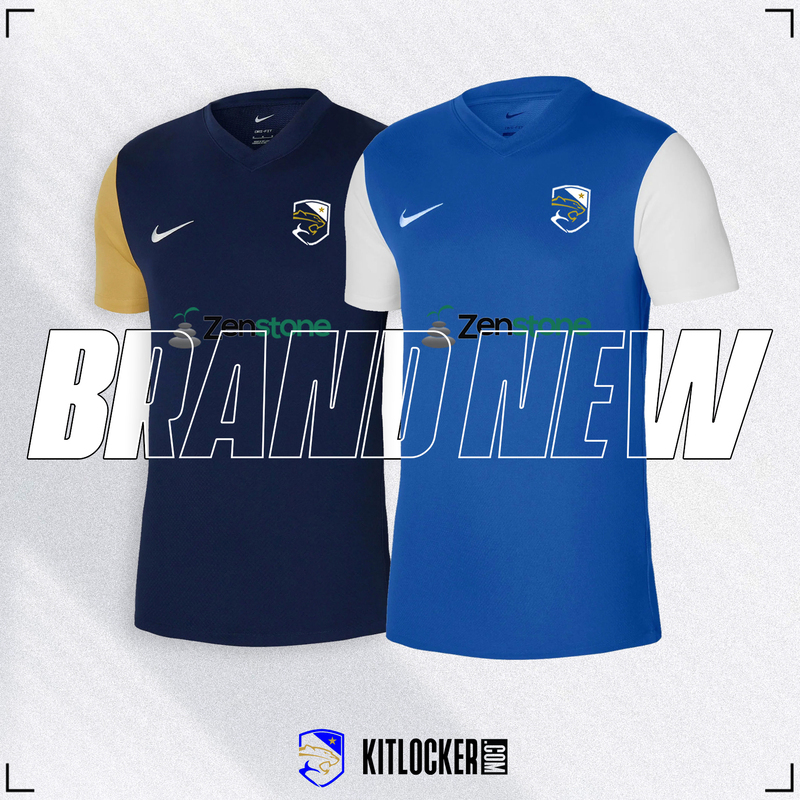 We are delighted to share that our new online shop is now live with our new kit and plenty of other products available to purchase for training, coaches and leisurewear. 


Please ensure that you register with Easyfundraising prior to purchasing as the club receives money back for every order placed, you can access their site here www.easyfundraising.org.uk

The new shop can be accessed via the below link, please make sure you have your child's squad number and enter it when placing your order, please note you only need to purchase away kit for Under12s upwards. 


https://www.kitlocker.com/wokingcougarsfc/index.php
Kitlocker are giving away £100 to spend at the online shop to a lucky winner, you can enter the competition using the link below, you just need to enter your email address and the winner will be drawn at random at midnight, Sunday 2nd July, 2023. 
https://www.kitlocker.com/wokingcougarsfc/giveaway

Good luck and look forward to seeing you in your new kits!