Woking Cougars & Zenstone agree two-year extension as Club Sponsor!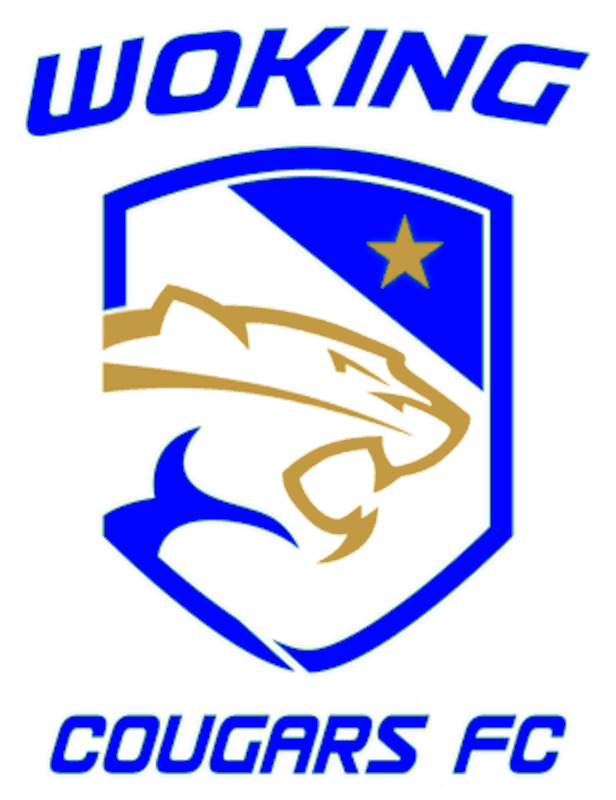 The Club is delighted to announce a two-year extension with Zenstone as main club sponsor
The new sponsorship deal will take us to the end of the 2024-25 season, and due to the extreme generosity of Zen Bitri, Founder & Director, it gives us an amazing platform to build on the successes on and off the pitch the Club has enjoyed with Zenstone over the past 2-years.
The funding will go towards maintaining our commitment to members for the provision of high quality all-weather training facilities for all teams at the Club.
If you are looking at any home improvements in the kitchen , bathroom or outdoors then give Zenstone a call on 01483 457198 or drop them an email to [email protected].  Please mention your affiliation with Woking Cougars FC when you do!
Surrey's Premier Supplier of Kitchen, Bathroom and Outdoor Kitchen and BBQ worktops
Zenstone is the ultimate provider of kitchen, bathroom and bar worktops in Surrey. We put customer satisfaction first.
> 5 Year Guarantee
> Unbeatable Prices
> Huge Range of Colours & Surfaces
> Residential & Commercial