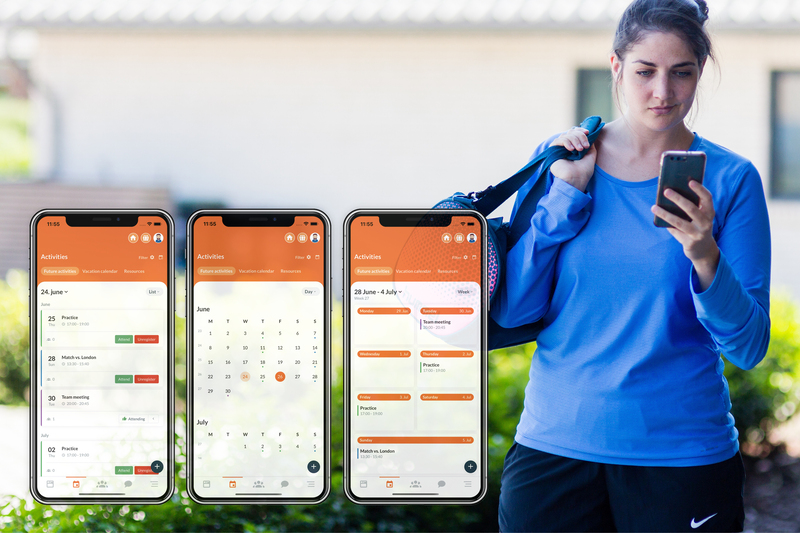 You know the drill.
Forcing players to declare themselves ready for matches and constant reminding is part of your weekly routine. Fortunately there's is a solution, that might blow your mind.
Why not include all team communication and organizing in one simple app? That's exactly what the SportMember app does. The app is for both coaches, players and parents.
Connect all aspects of team sports on your smartphone and take it anywhere you go. Easy as pie and best of all it's for free.
Team in the pocket
Lets focus on the functionality. Exactly what is SportMember?
Basically you upload all team members directly through the free app, and thereby start updating the schedule by creating practice and matches in the built-in calendar. As simple as that. The calendar and member list is the two key factors in SportMember
Calendar because all activities can be synchronized with your iPhone or Android phone, which makes it very easy to access your team. Everyone is in charge of their own participation, and this is what makes SportMember so powerful. Your coaching job get's a lot easier when all you have to do is visit the activity on the app and glance at the number of participants.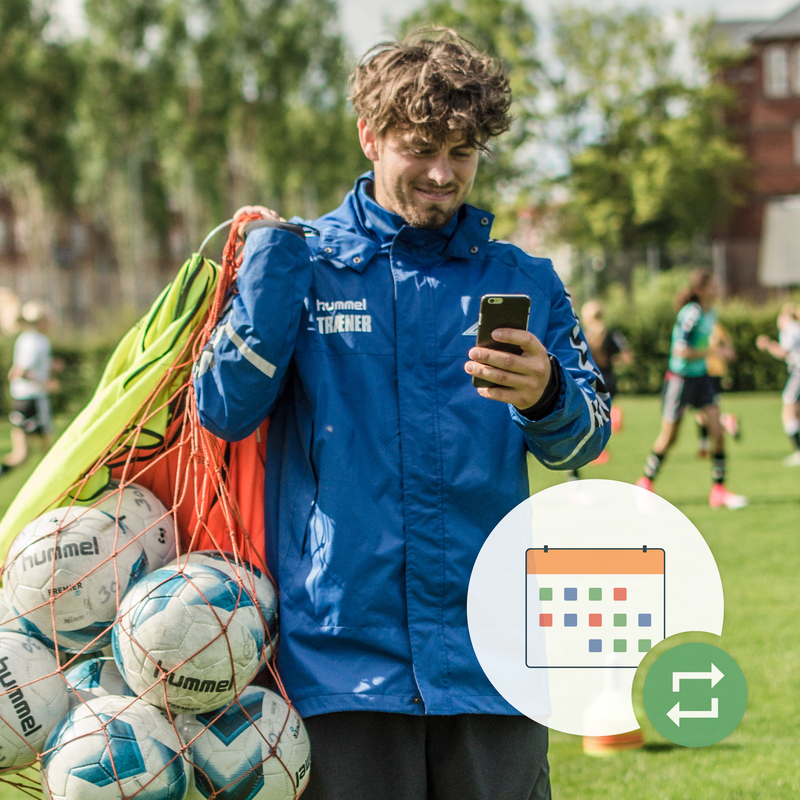 The member list because it's the backbone of it all. People leaving you just delete, and people coming you either add manually or sends team invitations by email. The rest is up to them. When SportMember is the sole platform for team communication among you guys, instantanaeously now the members are in charge of updating personal information via the app. 
Because it's the only  way they be informed of new information og changes in the schedule - by making sure the email is correct and the phone number is the right one. 
Messages and notifications
When we say  all team communcation we really mean it. SportMember comes with features including sendout of emails, push notifications and text messages. And it doesn't cost a thing. 
The brilliance though lies in all your possibilities. Important information has to be delivered, but is it regarding a specific activity, or is it team related news in general? Do you prefer text messages or push notifications? Use the SportMember app as mass communication system to notify the team. But also in times where it's specific groups. 
For instance only the registered people for updates regarding specific the activity in the calendar. Or the undecided group of players, who's yet to decide whether they are participating or not. Dont worry about selecting people individually - the system does that for you! 
The same goes for emails. You might need to contact the rest of the coaching staff, or maybe just parents or individual members. SportMember takes care of it.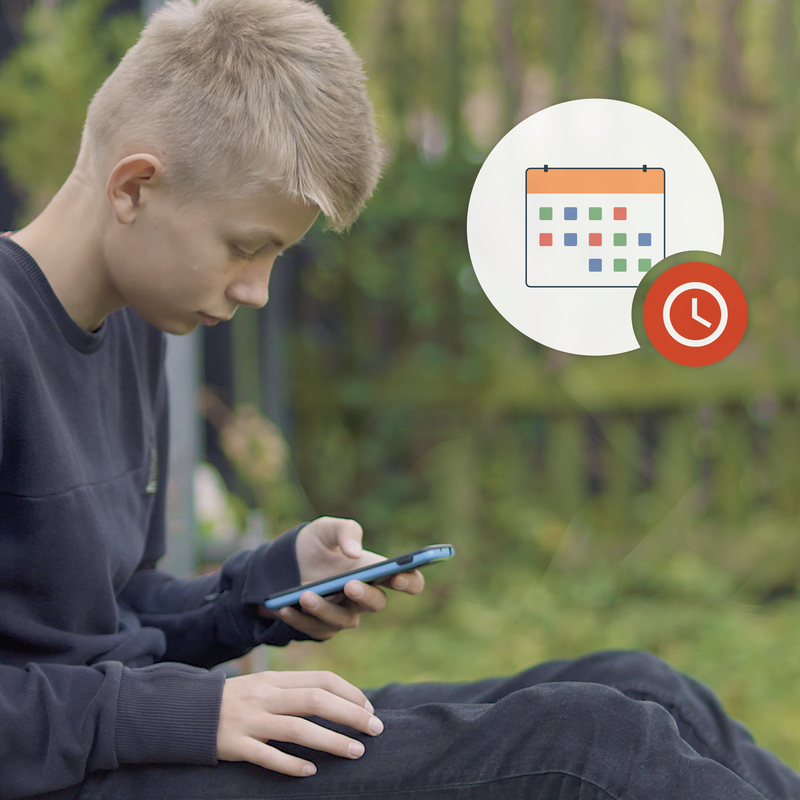 Lots of team features
Most of your daily tasks can be done on this sports team app allowing you to do it from anywhere. If you're a commuter it's an ideal time to send out the last details to players on your way home from work. 
Likewise for members because it's very easy to respond to messages or notifications from the coach using the SportMember app.
It's way more than just an online planner for the team. It's also a great application for involving and engaging team members. Apps are more interactive than websites, and you don't have to be sat down in front of a desktop to communicate with each other. 
Members can chat and send messages to each other directly or discuss topics in the integrated forum. An excellent platform for strengthening team spirits and keep the community going between practice and matches. In the spirit of competition there's more features included which lets you update statistics such as goals and assist, so players can see how everyone is performing.
Notifications as you like
There are lots of benefits of having your team managing system accessible on your mobile device. A sports team app helps you organize your team or club on the go or when you're at home. 
Easy access and communication is the goal. Some people will of course argue, that the possibility of reaching everyone instantly almost everywhere is a major contributing factor for the unhealthy stress levels in our modern society.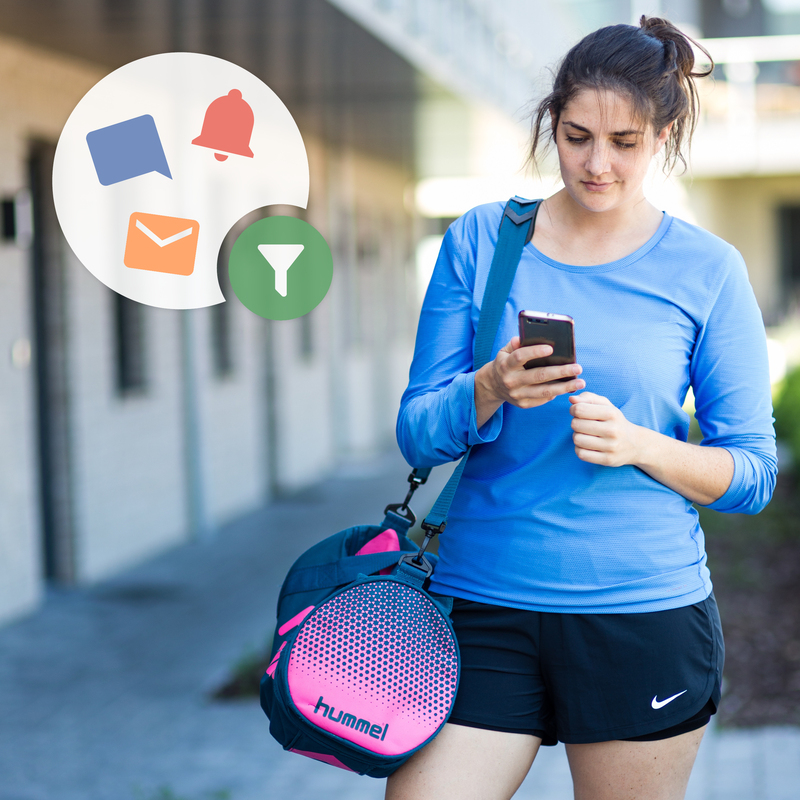 It can't be dismissed that there is a connection between the two, so therefore you can easily turn the push notifications on and off as you wish. But that being said, the same people will probably also agree on, that playing physical team sports in this still sitting digital age is a healthy way of relieving any stress you may have in your body.
For the players
We recommend all members to download the SportMember app. Create a community and have fun on the side. It's a great platform for two-way communication, that lets players get much more involved in what goes on outside the pitch. 
It makes it much easier for teams and even clubs to delegate assignments to each other, and you can share photos and videos in a private folder that only team members have access to. Whether it's a video of a screamer from the weekend's match or from the pub later that night it all kicks team spirits to another level.
Best sports software apps - for club and team
A lot of sports team apps out there focuses on the team. None of them does it so efficiently and successfully as SportMember. 
Due to very advanced IT knowledge and the impact and importance of apps in virtually every aspect of everyday life in Denmark, where SportMember is from, we've come so far in app development. We therefore guarantee that you won't find a better sports team app anywhere online. 
The reasons for this includes a great user experience design that's very easy to navigate in.  And due to the many different features available, the sports team app functions equally well for sports teams or clubs of all types.
How to get started
As mentioned in the beginning SportMember is free. Start out by creating a profile and a club on the frontpage. After that we advise you to go to Google Play or App Store and download the app.