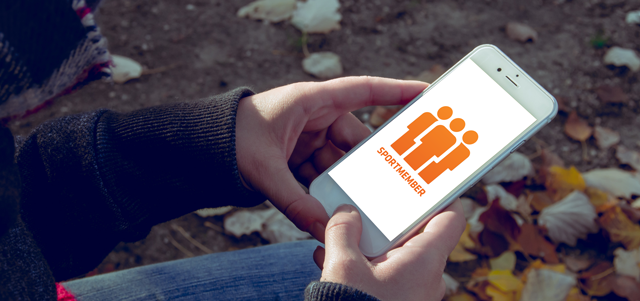 The SportMember app is your favourite tool for administrating, coordinating and communicating internally on your team, and this is the case both for the members, parents, coach and club directors. The app is free to download and use, from both the AppStore and Google Play. You gain access to functions, such as:
Member overview
In the app, you can access a detailed member overview of all the members, that are involved in the team. Here, you can find all relevant information of the member, and can easily contact individual members, or the entire squad at once, by email.
Team activities
The coach creates activities for the team, such as practice, matches, or something else, and the rest is up to the members. It is their responsibility to register whether they are participating in the activity, and if attending, they will receive activity notifications, so that the coach doesn't waste time and resources on getting people to attend and meet up on time. The SportMember calendar keeps everyone up to date on what is happening in the club, and the calendar can be synchronised to the individual's own personal calendar.
Profile
The members, parents, coaches, and club directors can see and edit their own SportMember profile – for example if their email or address changes, this can be updated.
Move members to different teams
If a member in the club, needs to be moved to another team in the club, it can be don't swiftly through the SportMember app. The club admin has the administrator tight to move all members.
Phone hours
Monday to Friday from 09:00 till 16:00
Phone
(+44) 01233281638
Follow us on