Sports clubs and families
After a long working day, it becomes increasingly difficult to satisfy our needs, especially if we are parents. One of those needs is to know how our children are spending their time, and given the overwhelming advancement of technology, this is almost becoming mission impossible. Children spend the majority of their time using different apps on their phones, taking countless selfies, watching videos until dawn, etc. This makes the parents feel a sense of powerlessness, as technology is dictating their children's life and not them.
With this ever-pacing technology, there is no room to go back to the old ways. Therefore, parents must ally with new technology and use it to their advantage to manage and improve the quality of their children's time. Technological advances can also improve the speed and quality of our lives. 

As a result of this, we at SportMember have created a comprehensive solution accommodating family life and new technology, a sports management app available to people of all ages - from the smallest to the oldest.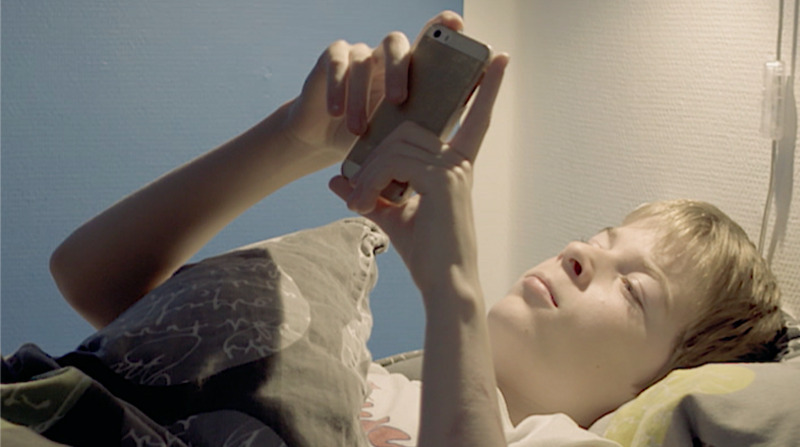 How a parent profile can help you
The SportMember parent profile will help you manage all the sport activities of your children without having to be an active member of the team. By having full control on their accounts, parents can view all the messaging, the calendar with the games, training sessions, social activities, statistics, the photo gallery, etc of their children. You can also communicate directly with the coach via chat without the children interfering.
Moreover, we will also keep you updated with the most important matches and championships, by sending you reminders to your mobile devices in the form of a notification. We don't want your children to blame you for forgetting to attend that important game. And if it has already happened to you, with SportMember, it won't happen to you again. We aim to make parents a part of their children's sports life while enjoying together with their children.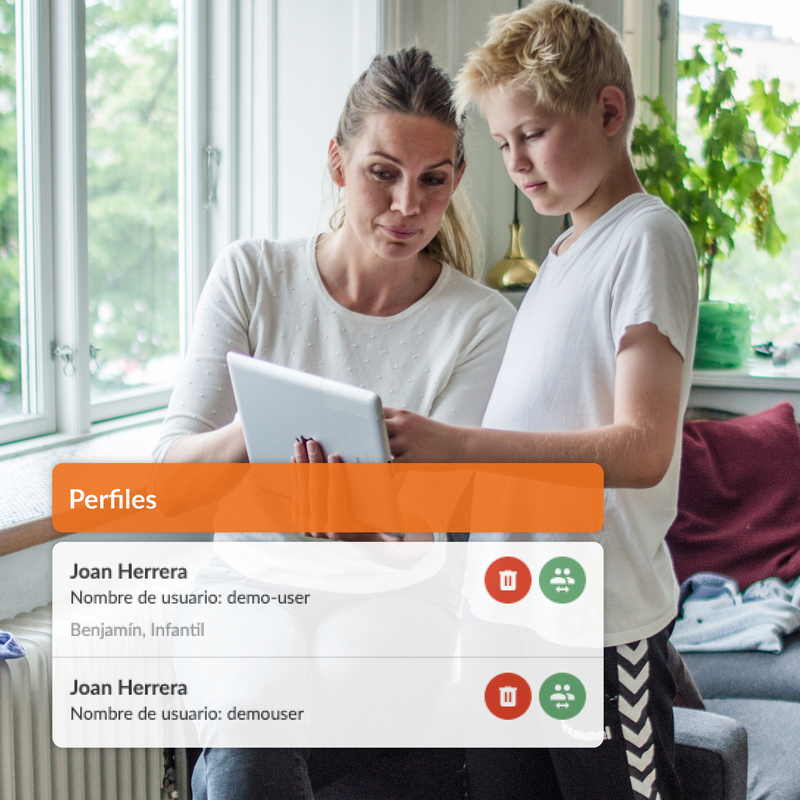 You can link an unlimited number of children regardless of which team or club they belong to. With just one click, you can switch between accounts without having to log in and out with different passwords and usernames. At the same time, children can be linked to both parents, so divorced parents can both have control of their children's accounts. Children will never be able to log in to your parent account.

You can view general information of all children linked to your account on your home page and their activities on your calendar. To see more information, you can easily change your children's profile. 
The privacy of your children is of most importance
If you are concerned about the protection of your children's data with us, your children's information is safe. At SportMember, we value your family's privacy and treat it with the highest confidentiality. Moreover, we comply with the EU data protection regulations. If you want to know more about data protection, please read our privacy policy.

It should be noted that to create an account on SportMember, either as a member or a parent, you will only have to enter essential personal information, such as your first and last name and email. But we know that coaches require more information about their athletes to facilitate communication between them and manage membership fees, activities, statistics, etc. That is why with SportMember, club administrators will be able to block, with a single click, the visibility of the personal information of the athletes so that other colleagues cannot see it. Thus, information such as address, mobile phone, ID, Date of Birth, etc., will only be visible to the team coach and club administrator.

How do I create a parental profile?
There are several ways to create a parental profile on SportMember. You can do it from your child's profile settings or from the SportMember front page by clicking on Create a parent profile and then add your child to your profile.
But if you already have a profile on SportMember, because you practice a certain sport in a club, which has already made the best decision to implement SportMember, simply go to your profile settings, click on Parent profile and link your child. You have the option to create it if he/she doesn't have an account yet or to add them to your profile if he/she already has one.

Easy, fast and without any commitment. From now on you will enjoy the advantages of having a parental profile on SportMember. Greater control of your children's sports activities, and a better relationship with the club, team, coaches and most importantly, with your own children.