Match reports
Have you ever been in this situation? Your players played a spectacular match and you want to quickly and easily create and share the match report with a nice layout? Then you've come to the right place with SportMember!

Our match report module allows you to create a match report after each match with just a few clicks, which is not only boring text, but also presents images and the most important events of the match in a modern way.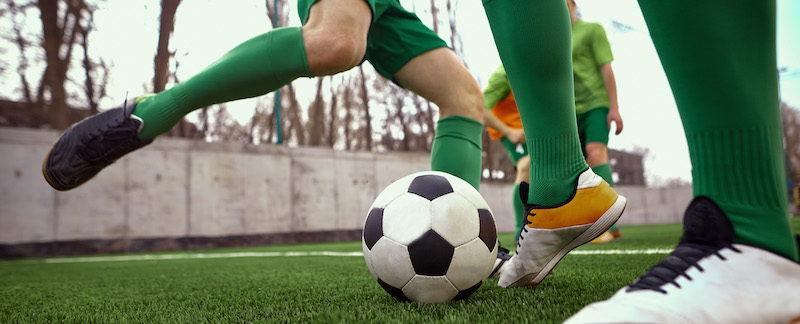 Create a match report
As soon as a match has been created in your calendar, you can create an online match report. This means that even during the match, someone can sit on the bench with a laptop and start filling out the match report. Here SportMember offers a very simple interface, where you only have to select the event, the person(s) who triggered this event and when the event occurred. In a football match, for example, if a red card was issued, you just need to select the red card, the player and time under penalties and save that event. From this data, SportMember generates a clear graph of the progress of the match in no time.

A simple model
In addition to the progress of the match, you can of course add the final result and the logo of the opposing team to the match report. Most clubs already have their own club logo in SportMember. This is automatically added to the match report. You can also add text and images. SportMember uses these elements to generate a clear match report. If you want to see a sample of match reports, you can find them on the right side of the screen.

After saving the match report...
Once you have entered into your match report all the information that is of interest to your readers, all you have to do is click on "Save" and the match report will be accessible to all team members. It's placed at the top of the News Feed so your team members can see it first when they open SportMember. Club officials also have access to your online match reports. A brand new menu item will then appear at the club level with all of the club's match reports.

Online match reports - share them simply
If you want to share your match reports on social media, you can do so with just one click in the app. All platforms are suggested here, such as Facebook, WhatsApp or Messenger. The match report can also be shared via the computer. Each match report has its own URL, making it easy to share on any network.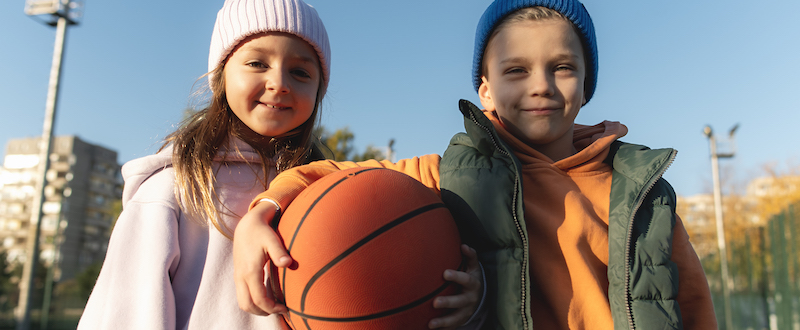 How to start?
If you already have a SportMember team or club, you can simply create a match in your team's calendar (or go to an activity that has already been created), where you will find a thumbnail with the match report. Simply go to the three small dots at the top right and click on "Create a match report". If you don't have a SportMember team or club yet, you can create a profile at the top right of this page and then create a team and/or club.
And if you're interested in what else SportMember has to offer, here you'll find an overview of all the features SportMember has in store for your team or club.