Stats Sports Tracker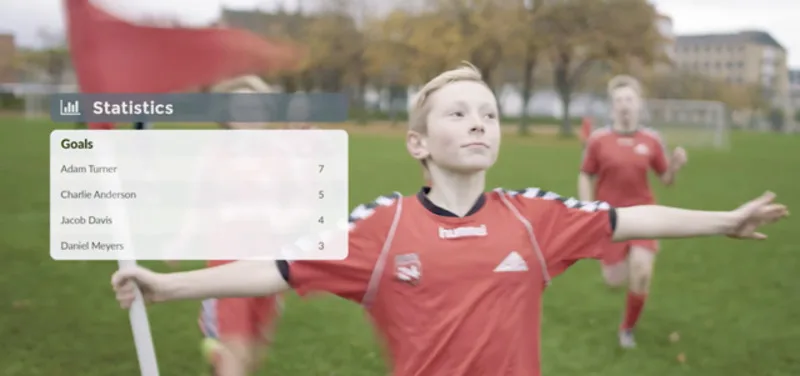 All sports are about competing and everybody wants to perform well or be the best. With SportMember, a coach can easily create statistics that measure performance, attendance and much more. During every season you can keep track of who becomes the top scorer, who gets the most yellow cards etc. We made the statistical tool to give you an easy way to keep track of any key aspects of your gameplay or individual performances with SportMember's stat tracking app. Everyone on the team can be allowed access to the statistical information. For most players this makes matches more fun and furthers motivation to do well for the team. It also intensifies the competition to see who is voted the man of the match the most times throughout the season, scored the most goals. The sports statistics tracker covers the player stats you want to track for your sports team or club.

Sports club stats - all the team stats on your phone
With the SportMember stat tracker you'll have access to all of the sports team stats, that have been entered. It's not only in-game statistics you can cover, but you can also track attendance and players' fines. There several metrics for each category, so you'll get as much information as possible, which you then can use for analyzing your teams performance both on and of the pitch. Since all of our features are integrated into the same system it very easy to find the right players for entering specific data, and some stats are even generated og updated automatically - this especially goes for the attendance stats. If you manage a sports club with several teams you can create stats for each team and for the club as a whole. All the statistics can of course be seen by all team and club members on their mobile devices - both phone and tablet.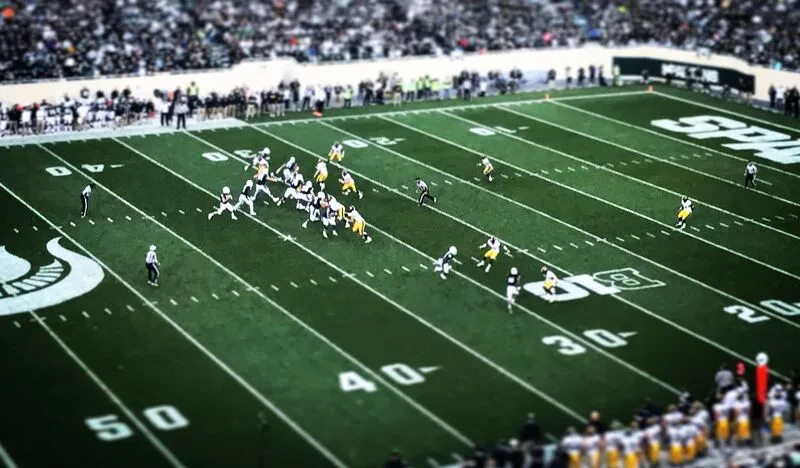 Club sports stats - Performance in numbers 
Track your sports club stats. Everyone who sees the world through numbers say that numbers don't lie. That's of course unless you either accidentally or intentionally type in 8 instead of 2 or something like that. Single mistakes are relatively easy to spot, but in larger scales it will draw a completely distorted view of the reality of the situation. However, if you've seen the movie moneyball, you'll know statistics also can counter any biases there might be to players who are performing well. Performances that might otherwise have gone unnoticed. And sometimes it just confirms what you already know. No matter what may be the case keeping track of your team's performances can be very useful in the long run.
Sports club stats: In-game stats. This type of statistics is by far the most used by sports teams and clubs. What stats teams want to keep track off varies from different sports but commonly all keep track of goals, assists, fouls etc. These stat lines are of course available in the SportMember stat tracker. You also have the option to create your own categories of in-game stats, if it isn't already in the template.     
Attendance stats: Another thing sports teams and clubs like to keep track of is attendance. It gives you an overview of how many and who are coming to training sessions, matches and any social activities you might have during the season. An attendance list is created with every scheduled activity and it updates automatically as responses tick in from members. 
Fine stats: Almost every sports team has some of sort fine system, that players pay to if they go out of line. It's a fun way of keeping a certain level of discipline within the team. Players usually get fined for fouls, arriving late, forgetting equipment etc. With a few clicks, the coach can give players fines accordingly. Players can always check out how much they owe. The fine stats gives you a detailed overview of how much people owe and what they have paid.
No matter how present you are as a team member and however good your memory is, having your team's performances in numbers is valuable for different reasons. Stats motivates players, gives coaches an overview, can end pointless discussions and are fun to follow. All statistics can be updated and edited on the website or on your mobile device through the SportMember app.
Statistics overview - templates for over 35 different sports
Although the most common stats to track are universal for almost all sports, there are a few differences and some might called something else even if it's basically the same. Also some stats might be more important to one sport than another. This is why the statistics tracker offers you individual suited needs for over 35 different sports. Your choice of statistics can be adjusted for exactly the sport that your team exercises - whether you want to update the squad's red and yellow cards in football, technical errors in basketball, assists in hockey, or the most tries in rugby. Even if you can't find a template that matches your sport, you can create your own stats system in the stats tracker. You choose what to measure, how to measure, unit of measure and how it should be shown. 
Sports statistics are digitalized within SportMember, so you can update or watch the match stats from every game your team has ever played.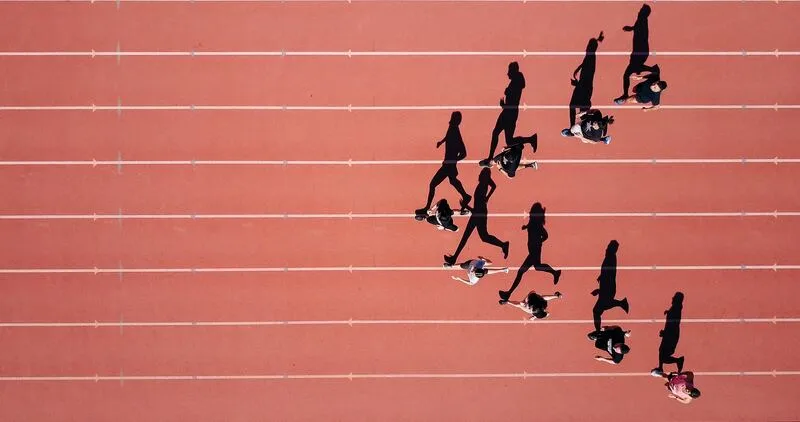 Football stats app - the most used stat tracker
Even though we offer over 35 different sports templates the most used is without a doubt the football stats app. This makes a lot of sense since most of our members are football teams or clubs. As a default setting the football template tracks goals, assists, red and yellow cards. From the stat tracker you can easily create other categories like man of the match, number of saves, passes etc. Of course, the more advanced the stats get, the harder it is to keep track of them during the game. You can also edit or delete stats, as well as create a season, which basically is a timeline. This is an extra dimension to your overall stats, so you can see how they progress over an entire season.
Stat tracker app - keep track of team fines
Some examples of classic fines include penalties for coming late to a game or training, getting a red card, or unfairplay behavior. Once your team has created their fines catalog in SportMember, managing the penalties is just a few clicks away. All you have to do is assign the appropriate punishment. The appropriate amount is already preset, but you can also adjust it manually. As soon as a fine is registered, the player will be informed via his personal feed and via e-mail.
His punishment is then entered as a "minus" in the fine catalog. Here the coach and the team can see if the players are paying their penalties.
In the fines overview you have the current status every paid and unpaid fine in a balance sheet. Each assigned penalty and each deposit is documented here exactly with date. So if you are not sure if and when you will get a penalty or have paid a fine, you can always check it here.
With the SportMember's stat tracker you automatically have the fines catalog - all you have to do is add your penalties to the catalog. The fines catalog then grows with each penalty you define. So the complete "basic frame" is provided by SportMember - all you have to do is define the penalties and the appropriate amount in the fines catalog.