Resource management tools
If you have many teams your sports club, confusion often rises about who may actually use what resources and when. Fortunately, SportMember includes the resource management tools. With us you no longer have to print out long plans, use a confusing Excel availability plan or phone around for hours, for who may use the sports hall or certain equipment. Instead, you can keep everyone updated with just a few clicks through the resource allocation plan!

Planning resource - the resource management tools
The resource page in SportMember is a module, where the club's administrator/director can distribute fields, halls, courts, changing rooms, tennis rackets, teams or players etc. With our resource management tools, you can add these teams or players to specific dates or on a fixed basis. When creating new activities in SportMember, you can also book available resources allocated to your sport, so that they become attached to the individual activity. This makes the system fantastic to clubs who wants to do everything in one place. It plays extremely well with our online team calendar.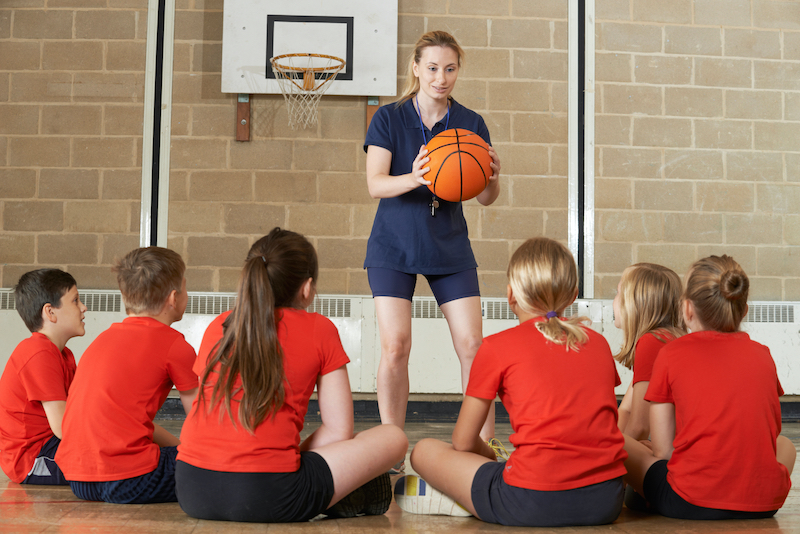 Resource planning online
Which team gets to practice on what pitch with what equipment? - Simply plan with the SportMember resource planning. The resource management tools is intended for sports clubs with multiple teams and you can access it online. The resource plan is a tool with which clubs can enter in who's allowed to use which resource and when. The trainer can then create activities during these periods, which then link to a resource. For example, trainers or club administrators can distribute tracks, halls, changing rooms or equipment to teams in the resource allocation plan online.
In addition, training grounds or hall times can be released in periods when no one uses them, so that coaches can book them if they suddenly need them. If a coach cancels his training or match, his resource can be released so that another trainer can book it - all automatically, without the need for a club leader to be middle man.
Although only the club administrator can create resources and thus the allocation plan, all coaches and members of the association can in the allocation plan see, who has which resources available, where and when other equipment is still freely accessible. Of course, the planning resource default setting can be change, so that a coach or others also can have admin rights and manage resources themselves. 
Resource planning tool - fast planning online 
Many sports associations rely on a classic solution: the Excel occupancy plan is created in an endlessly long table. This is then often sent by email to trainers and club officials and sometimes printed and hung on the wall in the clubhouse or in the hall. This can cause various problems:
Communication about changes in the Excel occupation plan is cumbersome, since one must inform all again by mail or telephone about the change. Besides, you really do not know if the resources you have allocated are used effectively. The SportMember occupancy plan is updated with just a few clicks and accessible to all.
If there are too many variables, the layout of the Excel template becomes very long and confusing. Here, the SportMember resource planning offers a built-in calendar and various view functions for a better overview.
Excel costs your volunteers valuable time. The allocation plan doesn't exist as a template in Excel, therefore the Excel spreadsheet first has to accept the structure of an allocation plan - this takes time. Added to this is the constant updating and communication with all the participants. In SportMember you will find ready-made structures and use less time for coordinating your resources by using a common communication channel.
Of course, we know that in sports clubs in particular, most of those in charge have little time to do their jobs and sometimes given very little credit for doing them anyway - doing so voluntarily because they love their sport and their club. That's why they often stay with what they already know, because the risk of extra effort here is lower. As you have to work your way into a new program at first, it sometimes means extra work, but as a club leader you should still take into account that another option could take a lot of work over the long term with the resource planning tools. 
Resource management tools - make it easy with excel
You can share the layout online which is super fast and easy. In doing so, you decide who can create, view and edit the allocation plan. Communicate and plan over a single channel - in SportMember everyone can communicate with each other and at the same time to adjust the allocation plan if needed. Detours through WhatsApp groups, Facebook and other are no longer necessary.
All the framework for planning resource is prepared and ready to use. By using our resource management tools, you no longer need to memorize the endless Excel lists. Our allocation plan software provides you with the necessary structures, so you just have to add your resources and you can assign them to the activities. By linking your resources from the allocation plan online to your activities, you no longer have to enter the details of the activities (meeting point, time, nature). In SportMember you can find everything at a glance.
So if you take the time to deal with new options, you can also save a lot of work, time and headaches, and still everything goes smoothly! Of course you have to get to know such systems first, but we'll help you with that. This leaves more time for you as sports club to focus on the important things - your sport and your members!
If you still do not want to miss out on the presentation in an Excel spreadsheet, this is no problem with SportMember planning resource. You can export your calendar at any time including all activities in Excel. Here you are also listed the resources used, so that you can get an overview and place the occupancy plan as information on the club's wall.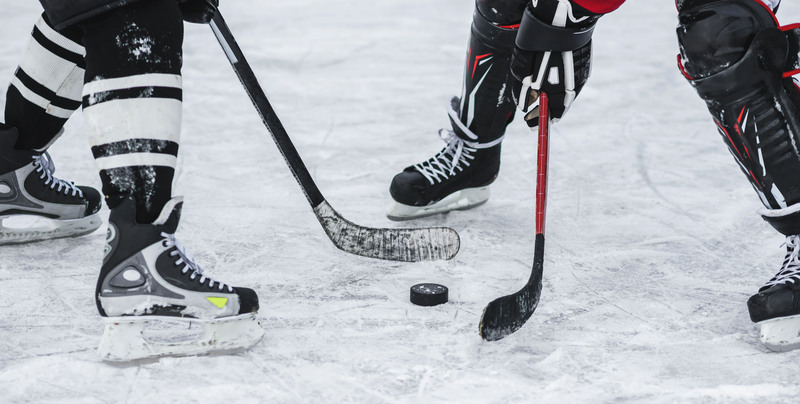 Resource allocation tools - the complete overview
Depending on the size of your sports club and how organized it is, equipment management can either be an easy or very time consuming task. All sports clubs need some sort of scheduling when it comes to large resources like pitches, sports halls, fields etc. Teams need to know where and when it's theirs, but small clubs rarely have any system for the smaller equipment they provide for the teams - balls, cones, water bottles, training jerseys etc. Maybe they don't need it, or perhaps they do but don't know how to manage it. Bigger clubs who have multiple teams practicing at the same time usually have a system or they just bring all the equipment out and share it. That can work as long as the equipment is where they out it the last time they used it. Maybe the last teams practicing the day before put it somewhere else, or threw some out because it broke or something like that. In these situations an equipment management software can help you avoid possible conflicts or miscommunications. With planning resource from SportMember you'll get a user friendly system where all coaches and managers can allocate equipment and communicate through a single channel about any changes or just general updates.     
Above all, with the SportMember resource planning you gain an overview, flexibility and time. Who uses which hall, which place or the team bus - which questions you can now answer with a click on SportMember and adjust at any time. At the same time, you will receive all functions relating to the allocation plan with SportMember. Instead of outdated Excel spreadsheets, you are working with a constantly updated online occupancy plan. This way, resources are distributed reliably and the time saved is put into the more important things in the club.
Even though it's only the administrator of the club that has the right to allocate the resources, it is possible for all the members of the club to see who has booked what, and when it's available in the individual periods. With this system, we also allowed coaches to be able to book resources. With the resource planning tool, you can do everything as you please. You can make everything more flexible as everything can be booked on a daily basis if that's what you need. You can also create the fixed environment where everybody easily can check when and where they are supposed to meet up for training. If somebody who booked a resource cancels, everybody will be able to see that, and coaches of the club's teams will be able to book the now available resource.